Aquarium Paradise has been serving the Puget Sound area since 1992. We believe there isn't a better showpiece for your home or business than a beautifully-designed aquarium. As a large, family-owned store with thousands of various fish to choose from, all of our employees are very knowledgeable about fish and all of the aquarium supplies that we carry.

With 30 years of experience in the industry, we can help you choose the right fish for your aquarium. If you can imagine it, our team can deliver it! We'll help you design a custom aquarium to enhance your home or business. Aquarium Paradise has a huge selection of both freshwater and saltwater fish, corals, invertebrates, and more. We also have all of the accessories that you need for your tank.

Our available merchandise includes rocks, glass and acrylic aquariums, live feeders, and food options including dry and frozen. We provide home and in office services including aquarium maintenance and expert advice. From stands and canopies of any size, shape, or design, we'll match your original furniture. Whether you're looking for an in-wall aquarium, standard free-standing aquarium, or an acrylic aquarium, we've got you covered.

Here at Aquarium Paradise, we're your one stop fish shop and aquarium maintenance service company. From clown and angel fish to lionfish and triggers, Aquarium Paradise has what you're looking for. If we don't have it, we'll get it for you.

To enlist our services for aquarium maintenance, cleaning, or to install and build a custom aquarium, give us a call at 253-584-FISH (3474) and receive a free estimate.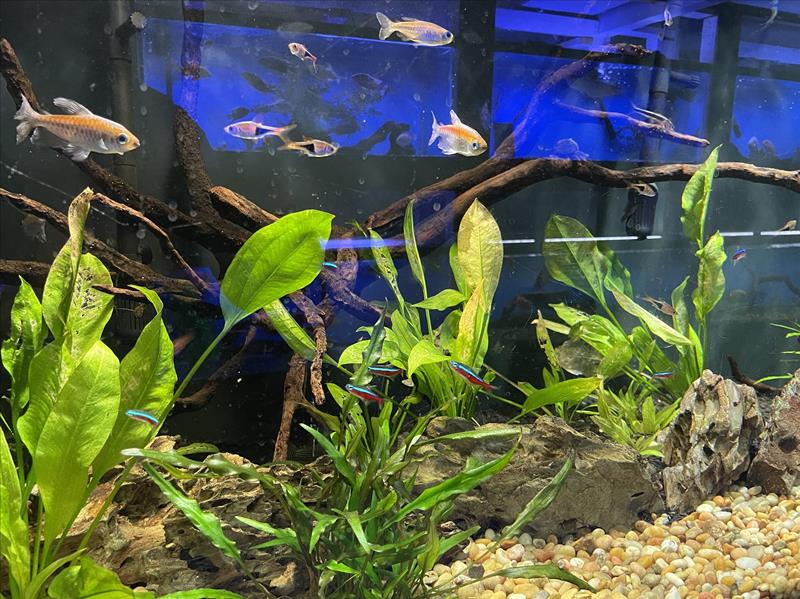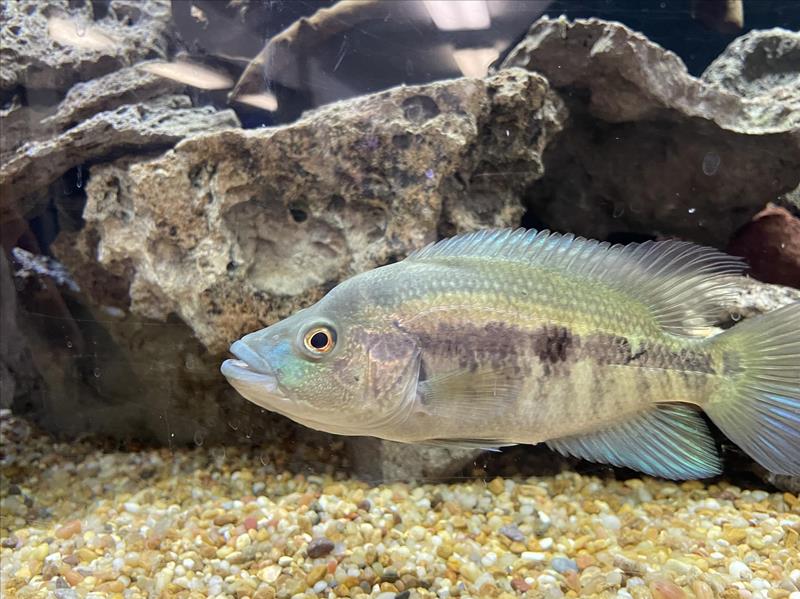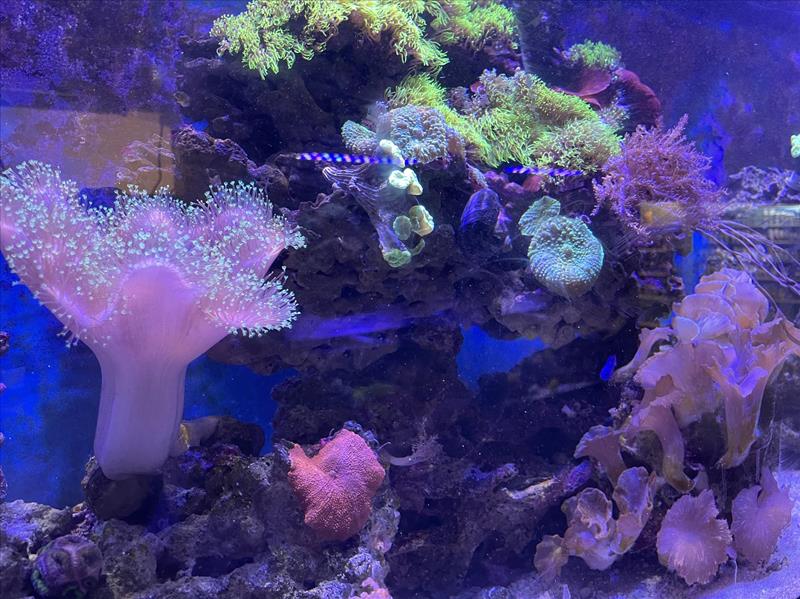 Areas Served:
Seattle, WA Tacoma, WA Lakewood, WA Olympia, WA Pierce County, WA Puyallup, WA